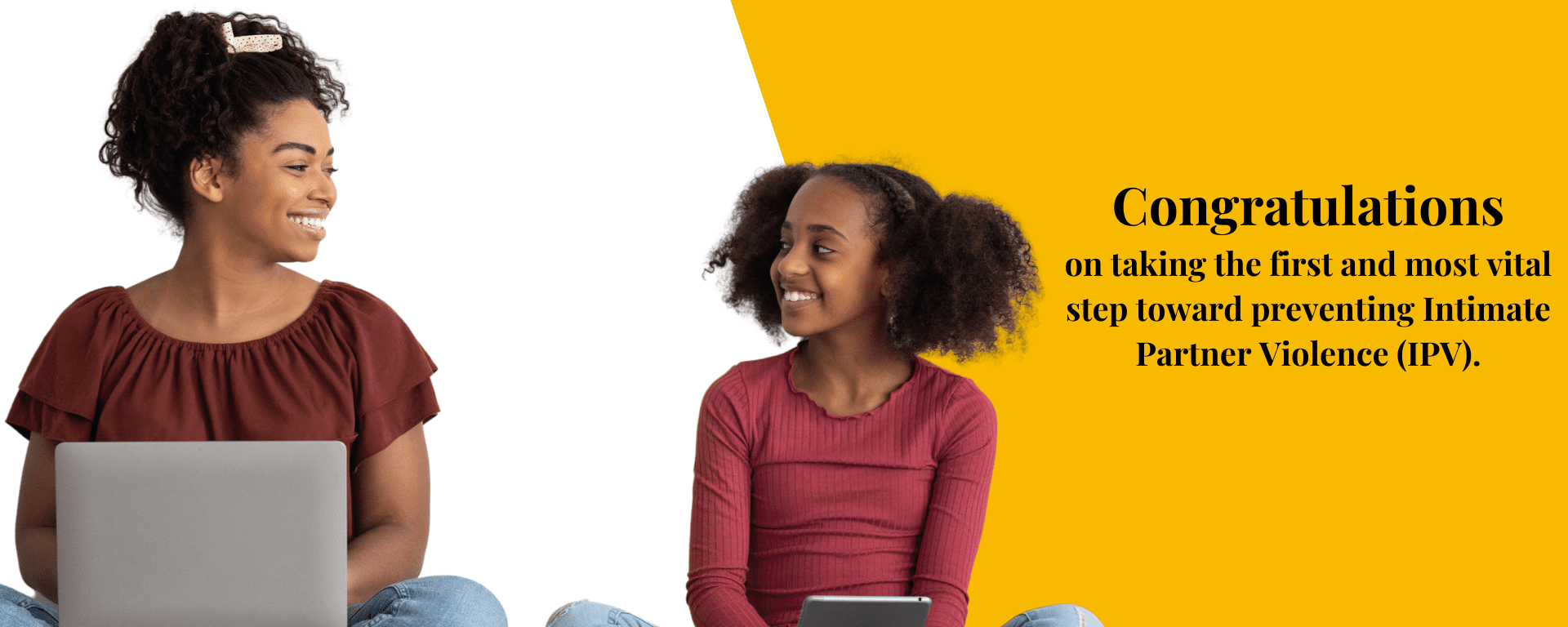 By becoming part of the Only 11 Minutes community, you are joining forces with us to build a world where healthy relationships are not just a rarity but the norm.
Now, follow these 3 Easy Steps to prepare to embark on a life-changing training experience:
Friends & Family
(Friends, family, small groups and organizations)
We can't wait to see how you bring this knowledge into your life and the impact it has on your community and well-being. Remember that you're part of a community that is committed to building a safer, healthier world for all.