4 EASY STEPS TO PASS IT ON
When we educate our friends, family, and community about intimate partner violence, we create a ripple effect of awareness and action. By spreading awareness and education, we can collectively work towards creating a world where healthy relationships prevail, and intimate partner violence becomes a thing of the past.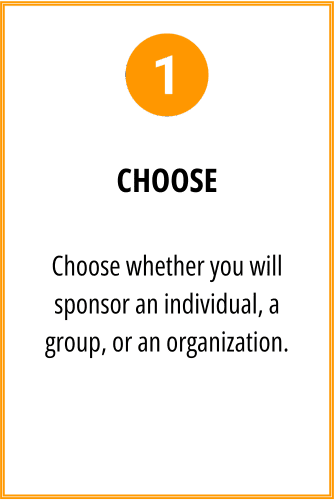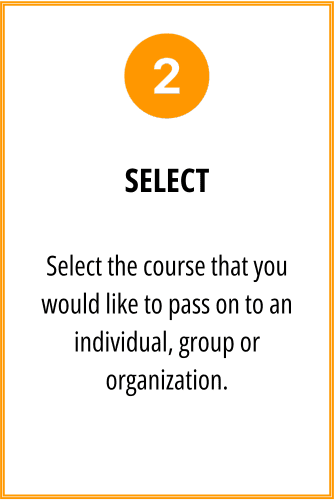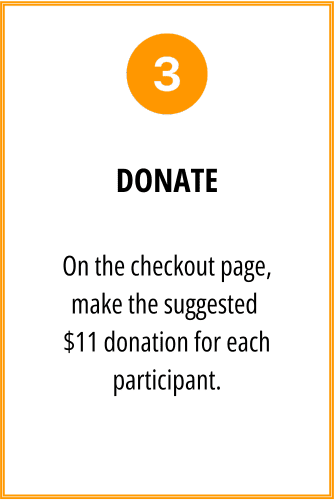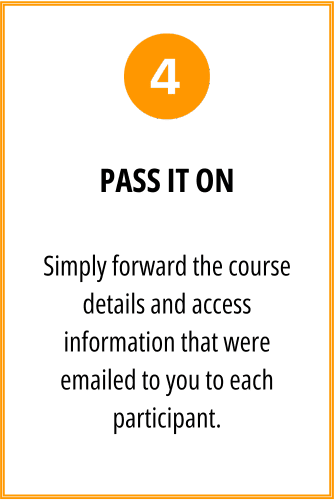 When you make a suggested donation of only $11 and sponsor an individual, group, or organization, you are helping us educate, engage, and empower individuals and communities to take action.