Watch L.Y. Marlow, founder of Saving Promise, passionately shed light on the urgency and significance of Only 11 Minutes.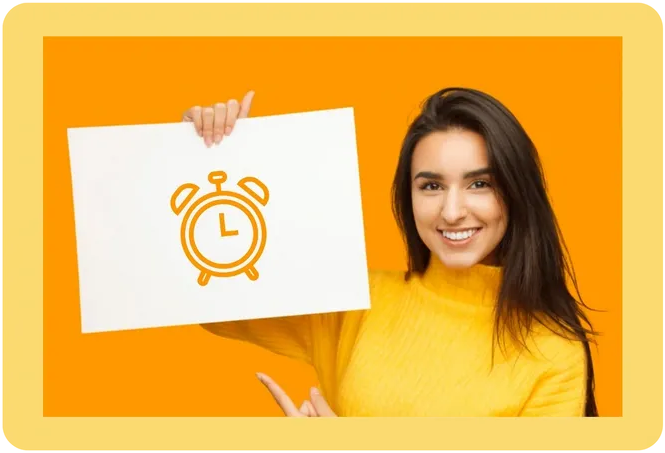 Only 11 Minutes.
In only 11 minutes, you can learn about the devastating impact of intimate partner violence, what healthy looks like, and what you can do to keep yourself, your family, and your community safe.
Only 11 Cents.
With a staggering lifetime economic cost of $3.6+ trillion to address intimate partner violence, the cost to educate you with the knowledge to help prevent IPV is only a suggesed donation of $11 and as low as a mere 11 cents per person for large groups, workplaces, and organizations.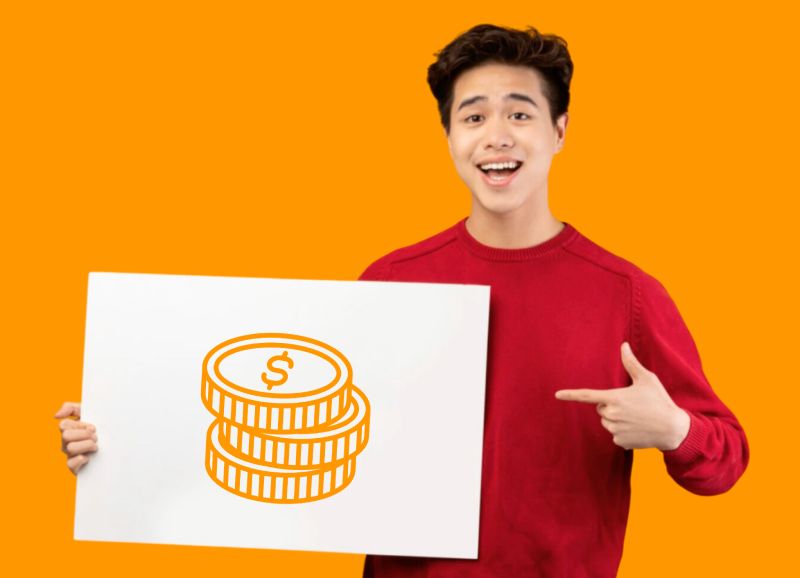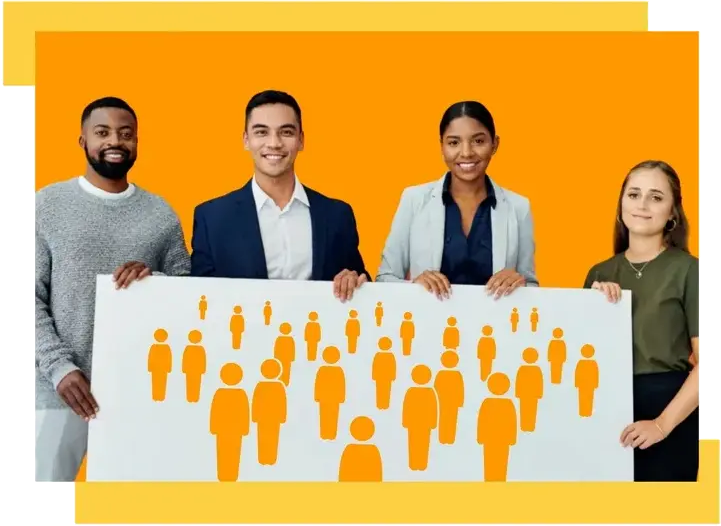 11 Essential Sectors.
Imagine if we educate 11 essential sectors that are uniquely positioned to have the greatest impact, and those sectors pass it on to educate 11 more. The ripple effect of our collective actions will flow out and make a significant impact. Together we can create a better future for generations to come.
11 STORIES are too many.
By dedicating just 11 short minutes to get educated about intimate partner violence, promote healthy relationships, save lives and ignite and spark hope for a brighter tomorrow.
Join the conversation and help spread the word.